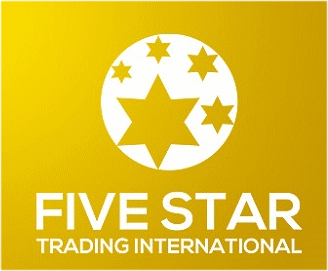 ---
Phone

You can reach our company at +81-78-262-1601. Our friendly English-speaking staff will take your call and answer any questions or concerns you may have.

Email

For general inquiries, requests, and suggestions, you can also email us directly at sales@5st.co.jp. All emails will be attended to immediately.

Skype

With Skype, you can conveniently talk to any of our Sales and Services Executives for free! All you need is an Internet connection, a Skype program installed and running in your PC, a Skype account and you're all set!
To learn more and/or to setup a Skype account, click here.